Meeting the needs of industrial players involved in the environmental impact of their activity while protecting the climate, biodiversity and natural resources.
This is the objective of TechnoCarbon® France and its product, Pierre-Carbone (CarbonFibreStone®).
The building industry
nowadays
most co2-emitting industry
of buildings are made of concrete
tons of cement produced in france and 4.6 billion tons worldwide
tons of steel made in france and 1.8 billion tons worldwide
Composite materials,
the future!
The construction market is experiencing a (r)evolution of composite materials.
Developed taking into account the constraints of the modern world, most emerging materials seek to combine cutting-edge technology and environmental virtues.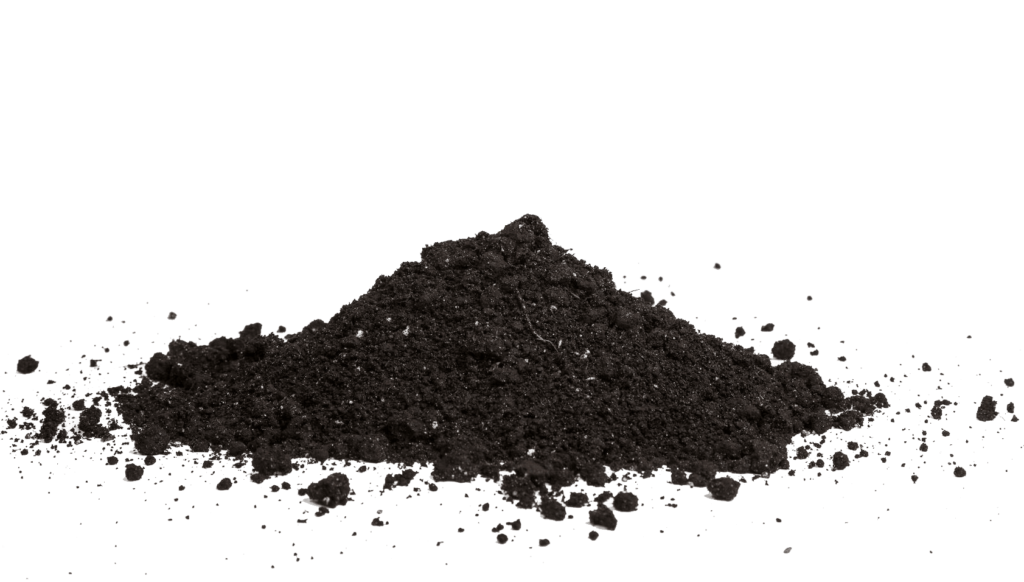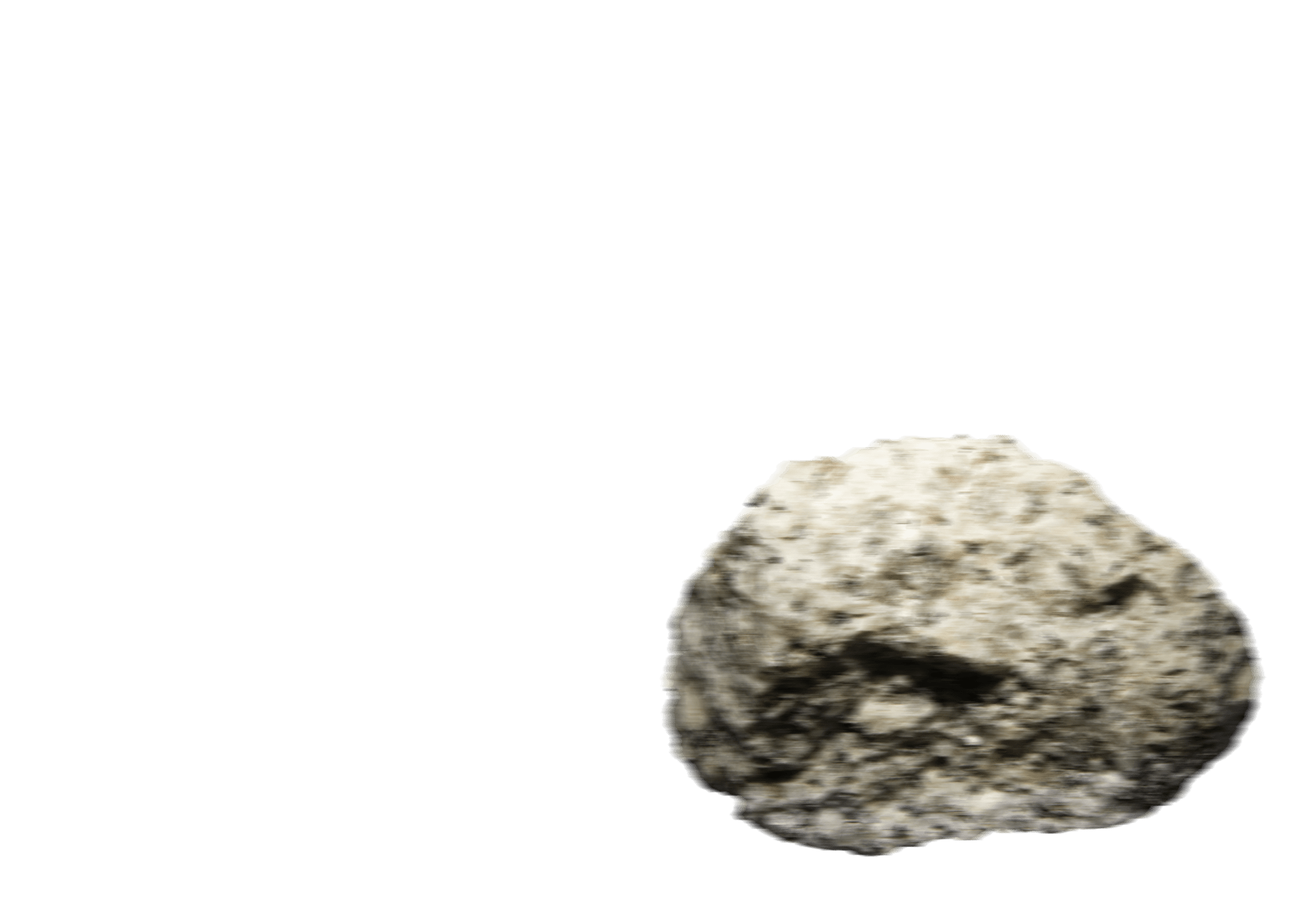 TechnoCarbon® has imagined, developed and patented an innovative composite material made from granite or basalt stones and carbon fiber.
Faced with the challenges of the climate emergency, Pierre-Carbone (CFS®) is an ideal and effective response to the problems of building with a reduced carbon footprint.
The genesis of the project
In 2017, during his research for the revision of one of the IPCC reports, Stephan Savarese (M. Eng) concluded that the creation of carbon sinks was essential to limit global warming to +1.5°C (the work will be published later in chapter 4 of the IPCC SR15 report – October 2018), particularly in the construction sector.
Noting that the materials industry was lagging far behind in reducing its greenhouse gas emissions, he set out to find solutions and new sustainable models for the construction sector. Through his research, he identified the potential of the Pierre-Carbone technology.
This led to the creation of TechnoCarbon Technologies France, a start-up with the objective of industrialising and marketing Pierre-Carbone.
In France, the development of TechnoCarbon® relies on a team of multidisciplinary experts:
Stephan Savarese
President & Founder
Stéphane Astic
General Manager
Laure Monnoyer-Decaudaveine
Public Relations VP
Andrew Shagrin
Chairman of the Board
Christophe Legros
Member of the Board - Industrial Strategy Advisor
Elodie Robin
Member of the Board - Aerospace & Defense business development, fundraising expert with a MENA focus
Orhiane Savarese
Marketing & Business Development Advisor
Malek Belaid
Member of the Board - Entrepreneurship Advisor